Application Guidelines & Conditions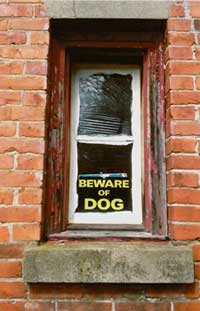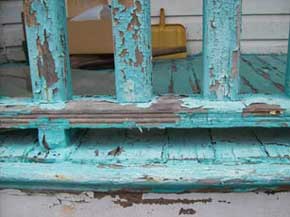 As the owner of a Heritage-Designated or Heritage-Covenant house in the City of Victoria, you may be eligible for assistance with the cost of preserving and rehabilitating the exterior of your house. House grant availability is contingent upon the Victoria Heritage Foundation (VHF) receiving its annual funding from the City of Victoria. VHF administers this program on the City's behalf.
Grants are a percentage of a maximum $21,000 project cost per year. The percentage (30-50%) varies based on the current year's number of applicants and cost of projects. Grant funds for any one house over a ten-year period will normally be limited to $21,000 of VHF monies. The awarding of grants is subject to the demand for and availability of funding.
Download or print 2018 Application Guidelines & Conditions